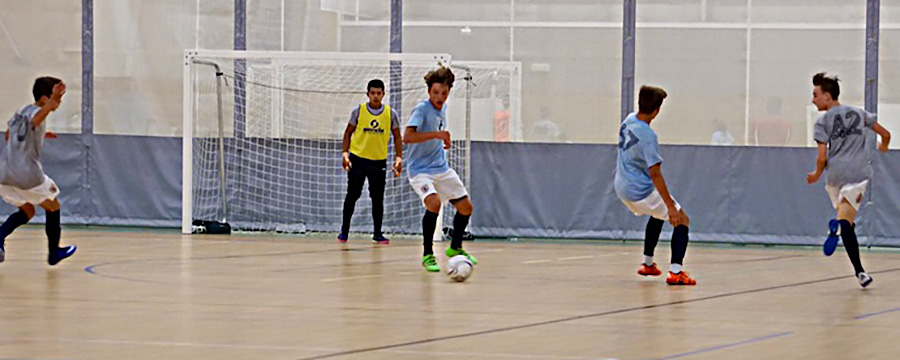 Academy Training and League Play
Futsal is an integral part of player development. It is an excellent complement to soccer and option for players looking to improve their technical and tactical abilities on the soccer field. To learn more about Futsal and why it has been endorsed by FIFA (the world governing body for soccer) check out their website: Futsal.com and FutsalMarin.com
Academy Training and League Play
Academy training and League play in the Marin Futsal League. Training once a week December 13th – March 16th. One game each weekend. The 2022 Marin Futsal Winter League Play begins the weekend of January 8-9 and ends the third weekend in March, 2022. There will be no games on February 19-20, 2022, due to President's Day Holiday. All games are in Marin County.
Academy Training
If you are not part of a team, you can attend 11 "Training Sessions" from December 13th – March 16th.
Interested in joining/starting a team?
Must have a team manager invite you by sharing the link to register with their team. If you are interested in setting up a team and have organized a group of 6-10 kids please email: [email protected] Futsal recommends 7-10 players per team.
Equipment Needed: Shinguards, tennis shoes that are flat bottom (like Vans). No black sole shoes (they leave marks on the court), water bottle.
For more information: Send email to [email protected]
INFO
For boys and girls. Practices are held at San Domenico School in San Anselmo – Building 5, Lower School Assembly Hall.
BOYS
GIRLS